Jeffrey Rose, CMH, Nutritionist
FOUNDER
Jeffrey Rose is a highly sought out practitioner that has helped thousands reach their goals using hypnosis and an all around holistic approach to today's challenges.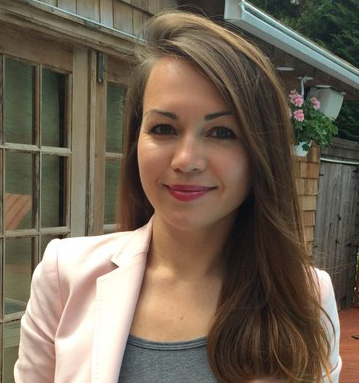 Elena Mosaner, CHT, Personal Life Coach
HYPNOTIST
Elena Mosaner is a Master hypnotist that brings years of training and experience to provide you with the best personalized hypnosis session possible.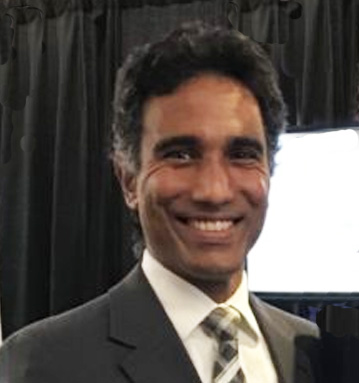 Dr. Ricartty Trinidad, MD, CHT
NYC HYPNOTIST, TRAINER
Dr. Ricartty Trinidad is a certified hypnotherapist with IACT (International Association of Counselors and Therapists) and is a certified master trainer.